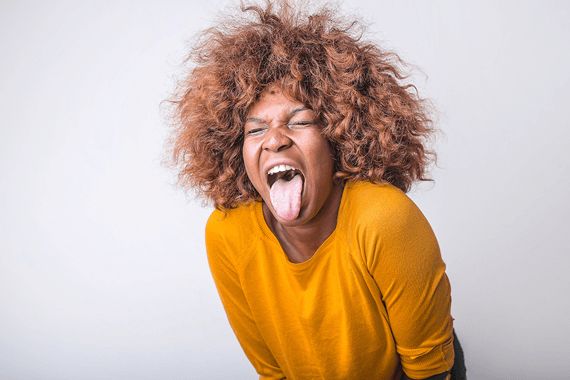 As the world takes a pause, there's good reason for everyone to question the 'healthiness' of eating animals. Tens of thousands have died, millions are out of work, and international travel and commerce may never be the same. All, allegedly, the result of how animals are commonly slaughtered in Chinese wet markets.
Is this (another) wake-up call for meat eaters?
Animal products and infectious disease
It's widely believed the COVID-19 virus originated in a wet market in the Wuhan province of China. In these markets, various types of live animals are kept, slaughtered, and sold within close proximity to one another and customers. According to infectious disease experts, this practice makes wet markets a viral breeding ground. It also increases the likelihood a virus will "make the leap" from one species to another.
In fact, Michael Osterholm rang the alarm on these wet markets in his 2017 book, Deadliest Enemy: Our War Against Killer Germs. Osterholm is an epidemiologist, regents professor, and director of the Center for Infectious Disease Research and Policy at the University of Minnesota.
Veganism goes mainstream (and hits Wall Street)
Last year (2019) was a big year for veganism. James Cameron's documentary, Game Changers, aired to millions of Netflix subscribers and challenged much of what the mainstream believes about animal protein, health, and athletic performance.
Last year also saw an explosive initial public offering (IPO) for Beyond Meat, signaling that Wall Street is enthusiastic about backing plant-based businesses.
Consumers want more
Not surprisingly, consumers seem to want safer alternatives to meat. Especially in developed nations, where a significant portion of the population has the power to "vote with their dollar" on what kind of foods they want to see on local grocers' shelves.
In Spain, for example, supermarkets are beginning to stock more plant based "meats" in response to consumer demand for safe alternatives. While much of the world's meat industry is struggling during these unprecedented times, vegan meat brand Heura has reported a 13% increase in sales in Spain.
Bring on the 'Amazon' of vegan meat
In the United States, some investors believe the demand for vegan meat will be even bigger. In a statement published May 7th, well known analyst and Wall Street personality Jim Cramer said coronavirus could propel Beyond Meat into becoming a giant company like Amazon.
Travel with Us
Like this story? Join the Wednesday Wander newsletter, your once-weekly dive into the world of vegan travel and destinations.