Orlando—the land of the Mouse, Harry Potter, Book of Mormon and just about every convention under the sun.
With over 65 million visitors per year, Orlando is a top production hub, and one of the top family destinations in the world. Theme parks take the spotlight, but Orlando is diverse, well-kept city with unique neighborhoods and some of the best vegan restaurants in the U.S.
Whether you're a first timer, or an Orlando native, we have your ultimate guide to The City Beautiful.
24 Hours in Orlando
We love Orlando. Sure, it's a short drive away from The Most Magical Place on Earth. But that's not the only thing to love about this amazing city. Orlando is booming, and like any growing city, it is quickly becoming a melting pot of diverse people, ideas, and food.
…did we mention food?
That's right, Orlando's vegan food scene is bangin'. It seems like we've always traveled to Orlando for work and play. But over the past few years, Orlando's vegan food scene has taken noticeable- and significant- stride forward. This 24 Hours in Orlando guide has been a long time comin'. Here's a taste of what's inside our newest vegan city guide:
What to pack to max your trip
The best place to stay in Downtown Orlando
Pet-friendly hotel options (because traveling without your furry friend is, frankly, unacceptable)
The only hotel in Orlando where you can meet- and adopt- a pup from a local rescue
Our favorite vegan bakery
Our favorite (vegan friendly) coffee shop
A Look Inside: Orlando Vegan City Guide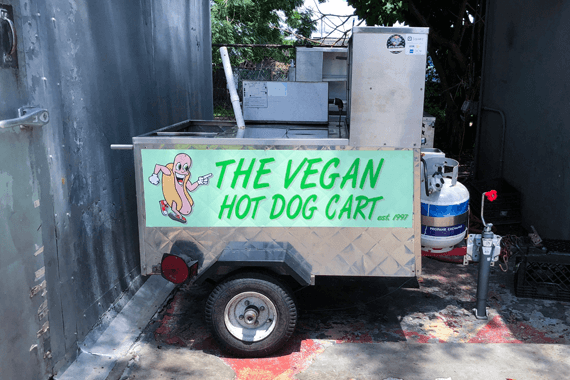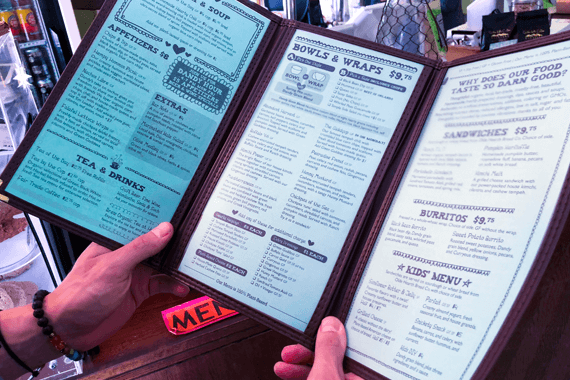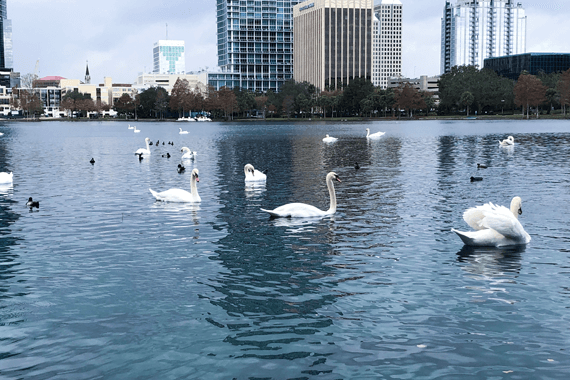 Use the form below to subscribe to the Wednesday Wander Newsletter. As a special thank you, we'll send you our 24 Hours in Magic City travel guide for free. The Wednesday Wander is a newsletter that sends twice-monthly updates on vegan travel, destinations, and special offers from our ethical partners. We look forward to sending you the very best in vegan travel. If you are unsatisfied, you may opt-out at any time.