A Vegan's Guide to Walt Disney World
Believe us when we tell you: Disney World is massive. So massive, in fact, we hesitated to include it in our 24 Hours travel guide series.
All in, Disney World consists of 4 separate parks spanning just over 40 square miles. That's close to the size of 2 Manhattans, and every bit as busy.
Where to go? What to do? It can be challenging to whittle down a schedule for one day or 24 hours at Walt Disney World. But fear not, fellow travelers– we got you covered!
Grab your Mickey ears, walking shoes, and a reusable water bottle. Whether you're new to Disney or a Disney pro, you're going to love this 24 hour guide to the Most Magical Place on Earth.
24 Hours in Walt Disney World
Personally, we think Walt Disney World is one of the most vegan-friendly amusement parks in the world. Say what you will about commercialization and pricing (after all, a family trip to Disney can quickly break the bank). But there's no denying that Disney has gone to great lengths to make sure vegan options are both available and well known.
And for that, Disney, we love you.
Discover the vegan side of Walt Disney World in our new guide, 24 Hours at Walt Disney World. Here's a peak at what's inside:
Tips on where to stay
A park-by-park break down
Our favorite vegan food in Walt Disney World (parks and surrounding areas)
The best places to find vegan desserts
Must-try vegan treats for hot Summer days (it is Florida, after all)
A Look Inside Our Walt Disney World Vegan Travel Guide
Take a sneak peek at 24 Hours in Magic City by browsing the photos below: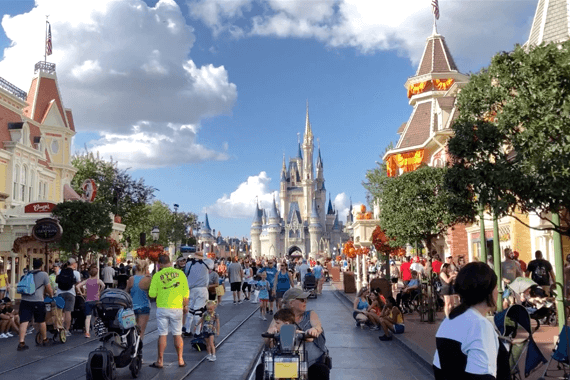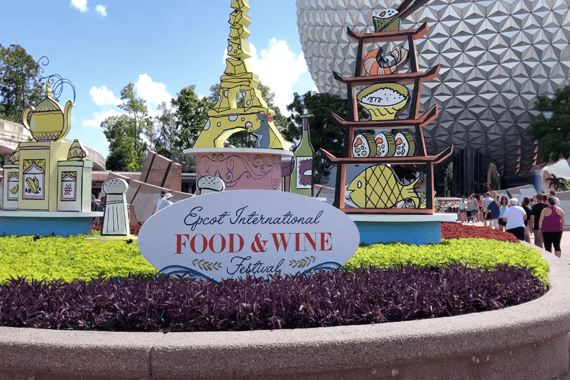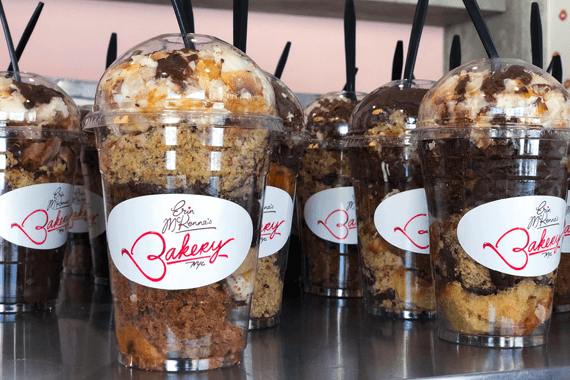 Use the form below to subscribe to the Wednesday Wander Newsletter. As a special thank you, we'll send you our 24 Hours at Walt Disney World travel guide for free. The Wednesday Wander is a newsletter that sends twice-monthly updates on vegan travel, destinations, and special offers from our ethical partners. We look forward to sending you the very best in vegan travel. If you are unsatisfied, you may opt-out at any time.