A Plant-based Guide to Toronto Travel
Toronto is one of the top vegan destinations in the world. It is a cultural mecca, reminiscent of Miami (but clean. Did we mention clean?). While we love the French influence (and rivalry) of Montreal, Toronto is a diverse melting pot. It is an affordable, friendly city that combines new development with eclectic glamour. And it's healthy! Almost every store, coffee shop, and restaurant offers fresh, health conscious alternatives. We fell in love the moment we saw the skyline, and we know you will too.
We're excited to share this all-new travel and city guide with members of our Wednesday Wander Newsletter. Not a member? Use the form below to subscribe and receive your free copy of 24 Hours in Toronto!
Toronto in 24: A Vegan City Guide
Few destinations get our mouths watering faster than a trip to Toronto. In this vegan city guide, you'll discover:
Our favorite parking app
A breakdown of Toronto's most vibrant neighborhoods
A charming coffee shop that serves much more than coffee…
The city's prime hotel for artists to stay, gather, and get inspired
A must-see neighborhood for swaggy street art
Breathtaking destinations for vibrant cityscape photography
The best part of Toronto for LGBTQ fun
And much more!
A Look Inside Our Toronto Vegan City Guide
Take a sneak peek at 24 Hours in Toronto by browsing the photos below: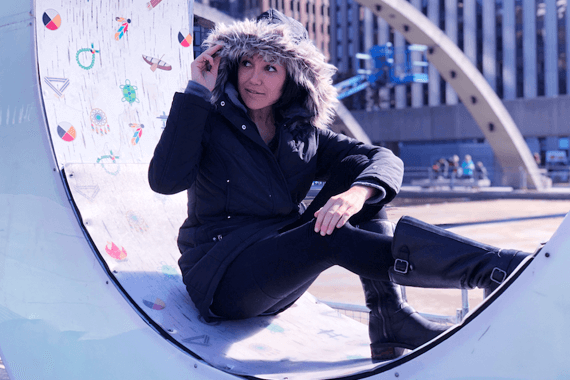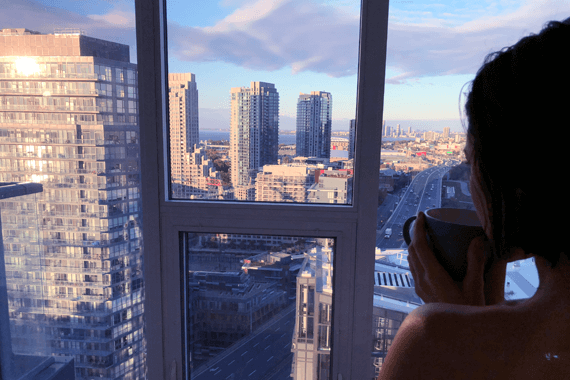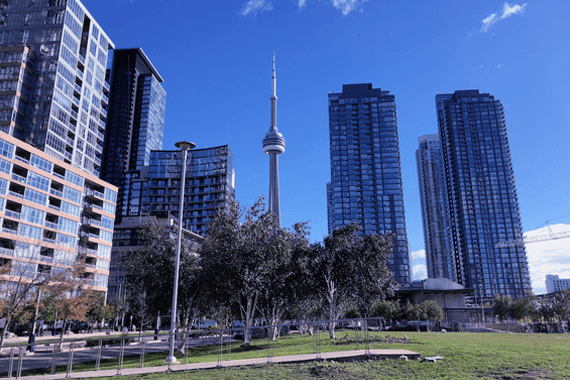 Use the form below to subscribe to the Wednesday Wander Newsletter. As a special thank you, we'll send you our 24 Hours in Toronto travel guide for free. The Wednesday Wander is a newsletter that sends twice-monthly updates on vegan travel, destinations, and special offers from our ethical partners. We look forward to sending you the very best in vegan travel. If you are unsatisfied, you may opt-out at any time.