Travel the Vegan Side of Miami
Our Miami Vegan City Guide highlights the Magic City's best restaurants, art galleries, coffee shops, and more!
Our Miami Vegan City Guide has been updated for 2018, including all-new vegan restaurants, must-see art scenes, and calming holistic health centers. 24 Hours in Magic City is a vegan-inspired tour that will indulge your senses, treat your taste buds, and leave you feeling soulful.
We're excited to share this all-new travel and city guide with members of our Wednesday Wander Newsletter. Not a member? Use the form below to subscribe, and receive your free copy of 24 Hours in Magic City sent straight to your email.
Miami in 24: A Vegan Travel Guide
Plan your Miami travel with this guide to the hottest new eateries and venues in South Florida.
This Miami city and travel guide includes:
Reviews of delicious plant-based restaurants in Miami
Mobile-friendly directions to each venue
Sightseeing recommendations that are totally worth the touristy-vibe
Our favorite Miami bowling alley
Our favorite Miami ice skating rink (yes, really)
The best place for a vegan cookie in Coconut Grove
Three can't-miss coffee shops in Wynwood and Brickell, Miami
The best place to randomly catch a 1920's style band on Miami Beach
Miami's best kept secret: A space where delicious plant-based foods are paired with a tranquil meditation garden
A Look Inside Our Miami Vegan Travel Guide
Take a sneak peek at 24 Hours in Magic City by browsing the photos below: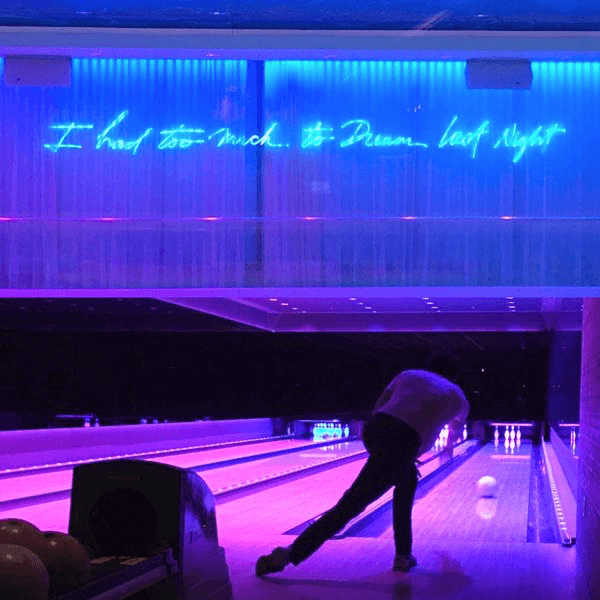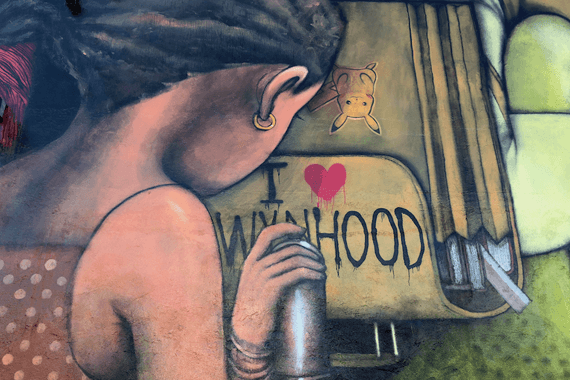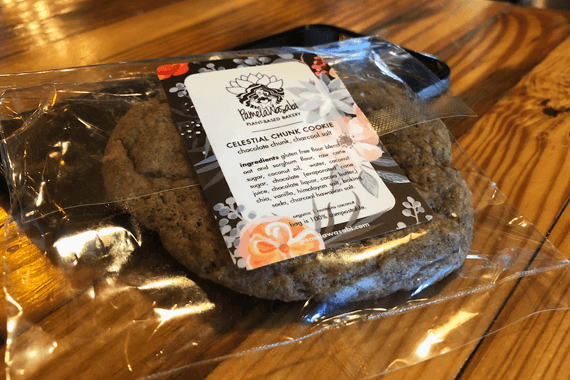 Use the form below to subscribe to the Wednesday Wander Newsletter. As a special thank you, we'll send you our 24 Hours in Magic City travel guide for free. The Wednesday Wander is a newsletter that sends twice-monthly updates on vegan travel, destinations, and special offers from our ethical partners. We look forward to sending you the very best in vegan travel. If you are unsatisfied, you may opt-out at any time.