Plant Based Travel in West Hollywood, CA
West Hollywood is widely considered to be the heart of Los Angeles—literally and figuratively. Sunset Boulevard cuts straight across this diverse neighborhood, linking East Side edge with West Side posh.
She's sexy. She's vibrant. And she's just a little bit naughty.
Like the Greater LA area, West Hollywood is considered one of the world's best places for vegan travel and cuisine. What makes WeHo unique, however, is its culture, history, and close proximity to breathtaking hikes.
Real Talk: West Hollywood is eclectic. You could spend days roaming this storied neighborhood and still manage to fly home without checking all the boxes. We created this vegan city guide to highlight the best options for coffee, tea, food, and entertainment.
West Hollywood Vegan Travel Guide
In our West Hollywood Vegan Travel Guide, you'll discover:
The best place to meet a friend for tea
A unique café with delicious coffee and plant-based snacks
Our favorite place for plant based bites and cocktails
A 1920s Parisian-themed lounge with oh-so-sexy nighttime entertainment
The best place to find books, vinyl records, and other knickknacks oozing with Hollywood style
West Hollywood used to be HQ for The Electric Soul. Our love and appreciation for plant based culture took off in the years we spent there, so this guide is extra special to us. We love West Hollywood, and we think you will too!
A Look Inside Our West Hollywood Vegan Travel Guide
Take a sneak peek inside West Hollywood Vegan Travel Guide by browsing the photos below: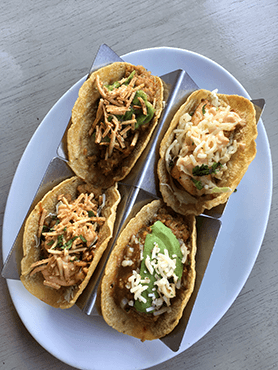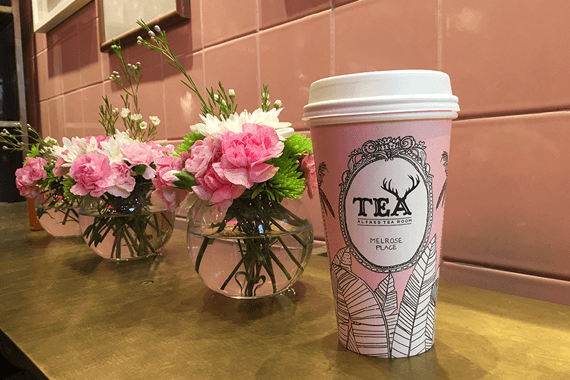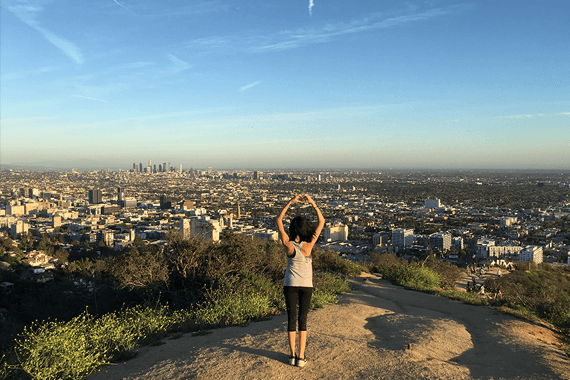 Use the form below to subscribe to the Wednesday Wander Newsletter. As a special thank you, we'll send you our West Hollywood Vegan City Guide for free.
The Wednesday Wander is a newsletter that sends twice-monthly updates on vegan travel, destinations, and special offers from our ethical partners. We look forward to sending you the very best in vegan travel. If you are unsatisfied, you may opt-out at any time.