Plant Based Travel in Pittsburgh, PA
Our Pittsburgh Vegan Travel Guide is your ultimate guide to the Steel City's cleanest and most delicious vegan-friendly locales & restaurants!
New to Pittsburgh? Whether you're vegan or plant-based—staying for a day or a week—this city guide will give you plenty of things to do (read: eat).
Although small, Pittsburgh is a diverse and tight knit community. You can see it in the way businesses are run, patrons are served, and Ubers are Uber'ed (did you know Pittsburgh was the first city to unveil driverless Ubers?)
But most of all, you can experience Pittsburgh's diversity in the city's food culture. From farmer's markets to plant-based espresso bars and vegan Polish cuisine, the 'Burgh has a little something for everyone.
Pittsburgh in 24: A Vegan Travel Guide
In 24 Hours in Pittsburgh: A Vegan Travel Guide, you will discover:
Pittsburgh's best tea shop
Our favorite Pittsburgh coffee roaster
Three of Pittsburgh's most luxurious (and vegan friendly) hotels
Must-taste vegan restaurants in Pittsburgh's most popular neighborhoods
Where to find Pittsburgh's best vegan tacos
And much more!
We recently spent a weekend in Pittsburgh and were hella impressed with not only the vegan options, but also the willingness that most restaurants display when accommodating for dietary preferences. Whether you follow a vegan diet or simply have a gluten allergy, many restauranteurs train their staff to ask, listen, and prepare food accordingly.
A Look Inside Our Pittsburgh Vegan Travel Guide
Take a sneak peek at 24 Hours in Pittsburgh by browsing the photos below: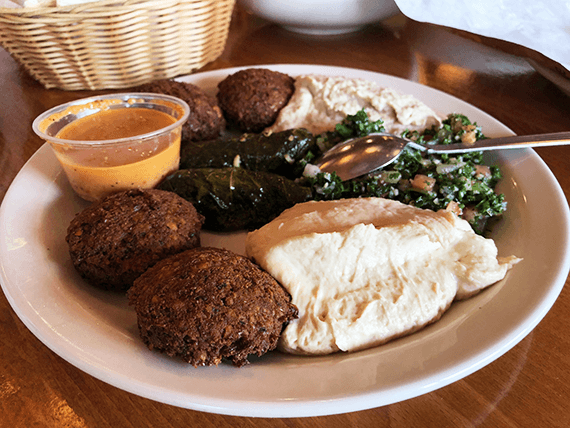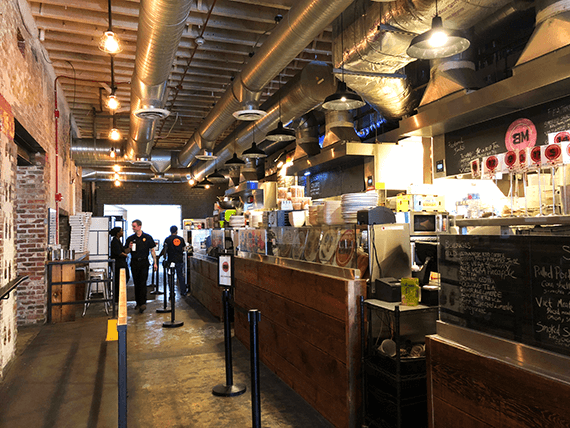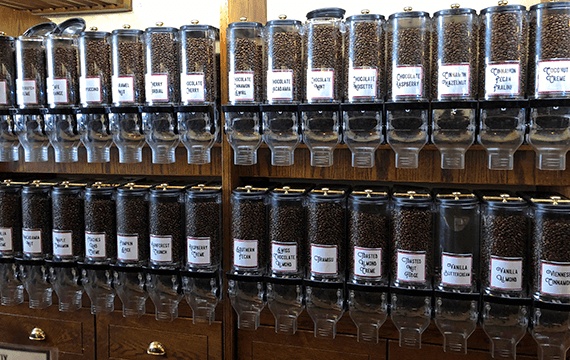 Use the form below to subscribe to the Wednesday Wander Newsletter. As a special thank you, we'll send you our 24 Hours in Pittsburgh travel guide for free.
The Wednesday Wander is a newsletter that sends twice-monthly updates on vegan travel, destinations, and special offers from our ethical partners. We look forward to sending you the very best in vegan travel. If you are unsatisfied, you may opt-out at any time.