Travel Portland's Vegan Side
Dive in to our Portland Vegan City Guide to get a taste of Stumptown's best restaurants, coffee shops, holistic centers, gardens, and more!
New and updated for 2018, our Portland Vegan City Guide explores the diversity of PDX. From sprawling parks to chic urban shopping, double decker buses to sidewalk drum circles, this guide leads you on a step-by-step journey around one of America's weirdest cities.
We're excited to share this all-new Portland travel guide with members of our Wednesday Wander Newsletter. Not a member? Use the form below to subscribe, and receive your free copy of 24 Hours in Portland sent straight to your email. Plus, receive exclusive emails every time a new City Guide is published!
Portland in 24: A Vegan Travel Guide
Let's rock and roll! This time, The Electric Soul is heading to Portland, Oregon. In this Portland city and travel guide, you will find:
Tips on how to navigate Portland
Our favorite neighborhoods to stay and play
Tips on what to pack to take full advantage of Portland's unique landscape
The best place to get a (totally vegan) bowl of noodles
Our favorite place for vegan doughnuts!
Mobile-friendly directions to each recommended restaurant and venue
A Look Inside Our Portland Vegan Travel Guide
Browse the photos below for an exclusive look inside 24 Hours in Portland: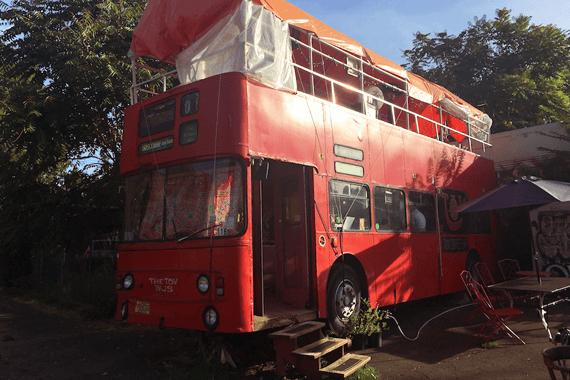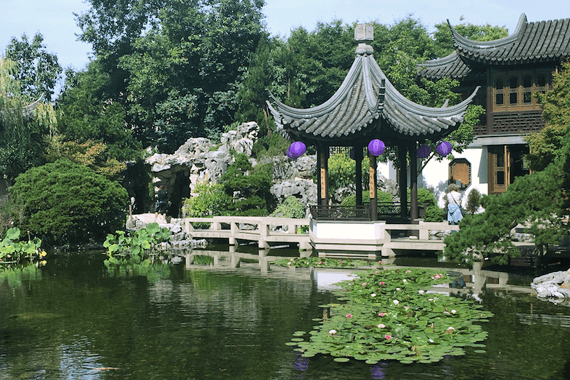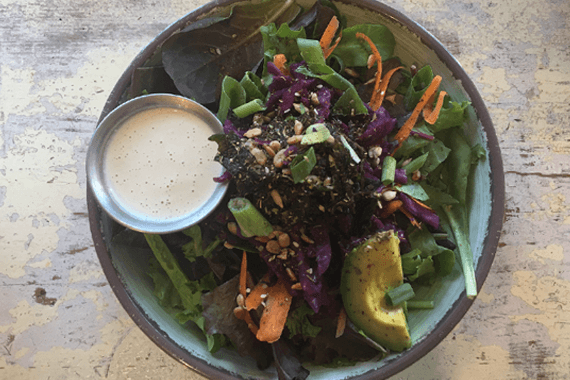 Use the form below to subscribe to the Wednesday Wander Newsletter. As a special thank you, we'll send you our 24 Hours in Portland travel guide for free. The Wednesday Wander is a newsletter that sends twice-monthly updates on vegan travel, destinations, and special offers from our ethical partners. We look forward to sending you the very best in vegan travel. If you are unsatisfied, you may opt-out at any time.