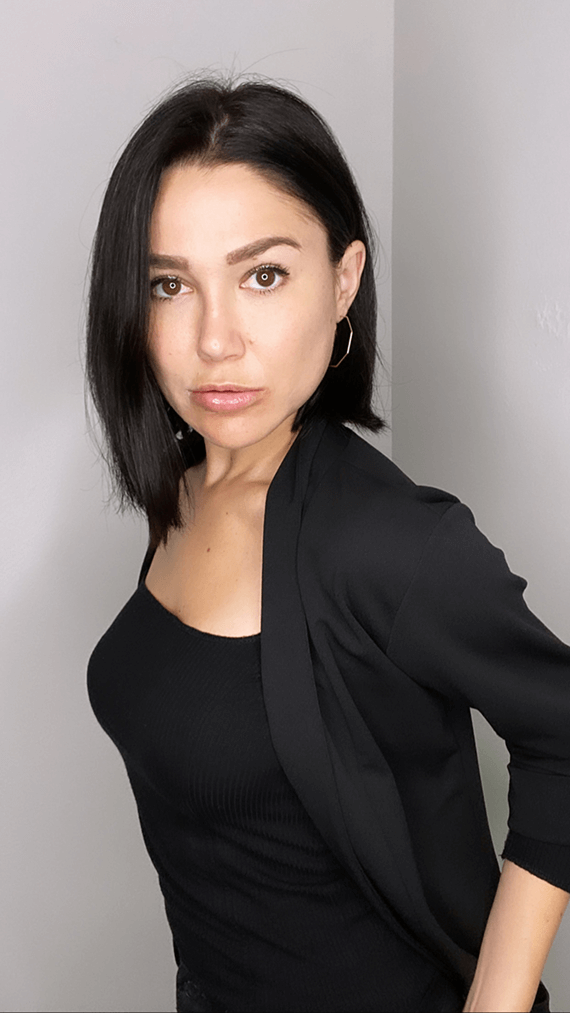 Being vegan does not mean you need to sacrifice style to leave a compassionate lifestyle. Whether you are searching for a new designer bag, show stopping shoes, or a timeless leather jacket, you are guaranteed to find a version where no animals were used in the making of it. And if you can't, let us know immediately.
From synthetic leather to faux animal prints, more and more fashion brands are turning to cruelty-free alternatives.
We've found that many people are shocked when they find out our clothes are cruelty-free. The general response is, "wow! I had no idea." We are shocked that they're shocked over the quality. A whole lot of shock going around. So, to ease the shock factor and make it easier to find quality vegan fashion, we're highlighting our favorite vegan clothing brands.
Femme Luxe
Femme Luxe is a U.K. based company that has made waves in the social media community. It infuses glam rock, street style, and fierce femininity for woman of all shapes and sizes. Their strong social presence gives consumers a good idea of how to style items in a variety of ways, as well as an idea of sizing. Femme Luxe included social media shots on their website too! Every piece we've gotten from them is versatile and durable. They have been tried and tested on trips and the dance floor, with a flurry of compliments.
Favorite pieces:
Our favorite pieces from Femme Luxe are their bodysuits, jumpsuits, and faux leather items.
Thing to know:
The sizes are in U.K and can run a little small, depending on the items. The website lists the model size which is a huge help. Shipping is around 1-2 weeks, so plan accordingly.
Below are some recent Femme Luxe vegan finds that we adore:
Snake Print Bodysuit
View this post on Instagram
Black One Sleeve Jumpsuit
View this post on Instagram
Snake Print Dress
View this post on Instagram
More Vegan Goodness
Planning a trip? Before your next adventure, check out these Vegan Travel Guides for travel inspiration. From Miami to West Hollywood, we got ya covered.