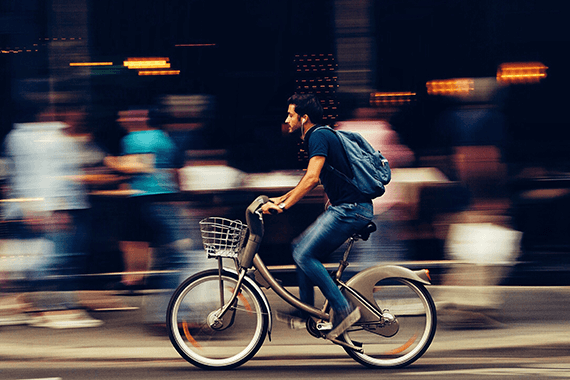 We love being Digital Nomads.
And although 2020 was a rough year, one silver lining is that more and more people are able to experience the benefits of remote work.
If you are suddenly more flexible from WFH and Zooming in your yoga pants, we got you covered!
Here are 6 US cities offering perks to lure new remote workers and Digital Nomads.
Arkansas: Get lost in The Wonder State
Want some cash, a new bike, and a museum membership? Take advantage of the NW Arkansas Life Works Here initiative to snag all three. With up to $10,000 being offered to Nomads who relocate, it's hard to find a better deal in 2021.
Georgia: Make home 'sweet' in The Peach State
Nerd alert: Are you a techie at heart? No judgements. We are too! And that's why we love this program from the Savannah Economic Development Forum that offers up to $2,000 for tech-industry workers who relocate.
Arizona: Stay creative in The Grand Canyon State
Ah, yes. We adore you, Arizona. And now, you can take advantage of Startup Tucson's offer to relocate, regardless of the industry you rep. Up to $7,500 worth of incentives are available to applicants, ranging from moving expense coverage, free Internet access, and more. Check out Startup Tucson's application page here.
Alabama: Fall in love with the Heart of Dixie
Did you know: The Shoals is just 2 a hour drive from tech and entertainment hubs like Nashiville, Memphis, and Birmingham. And now, Nomads who relocate to this beautiful part of Alabama can receive up to $10,000 in incentives. Check out Remote Shoals for more info.
Get lost with us.
Sign up for the Wednesday Wander Newsletter. This once-every-sometimes newsletter features our newest travel guides, videos, and exclusive deals from our ethical partners—all free.
Sign up for the Wednesday Wander.